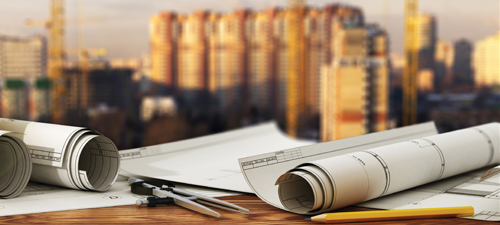 A Leading Commercial
Real Estate Law Firm
Hartman Simons & Wood LLP is a law firm of commercial real estate experts who serve as experienced business advisors to our clients throughout the United States. We are Atlanta-based, with a national reach, and we bring to our clients a deep expertise crossing the disciplines that make up commercial real estate. We are committed to providing clients with excellent representation.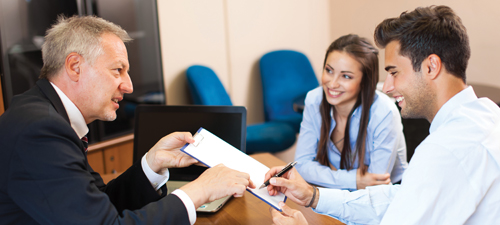 Serving Clients
Not Case Files
From development to disposition, finance to foreclosure, whether you need environmental advice to create value, or a seasoned real estate litigator to enforce the value you have already created, we can help. If you need a new partnership agreement or want to find a way out of your old one, our commercial real estate lawyers have the experience to fulfill your needs. We measure our success by the degree to which our clients achieve success.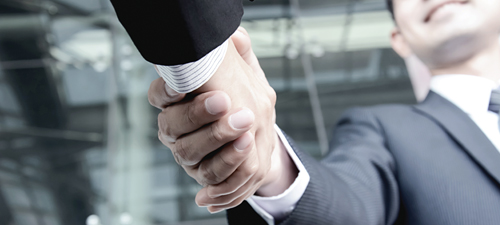 Business Solutions from
an Atlanta Trusted Partner
Our clients value our attorneys' business acumen, as much as their outstanding legal credentials, and they appreciate the attentive service our firm consistently provides. Access the power of an Atlanta real estate lawyer and create a legal partnership you can rely upon to understand your business objectives. We help you get it done. Contact Hartman Simons & Wood LLP online or call 770-955-3555.
Contact Us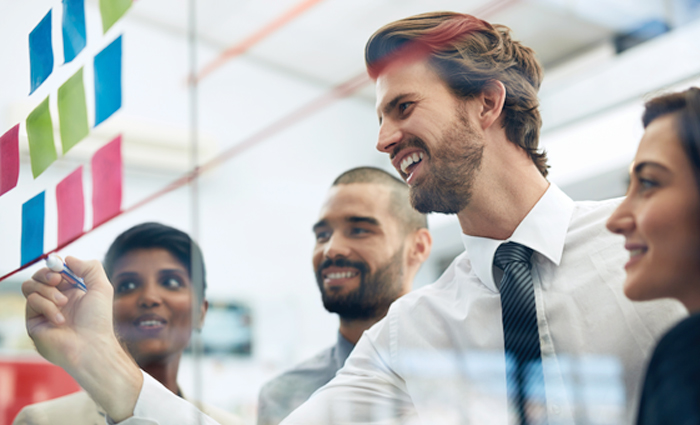 Business Solutions from a Firm with a Personal Touch
Our real estate lawyers in Atlanta bring a wealth of experience not only in the law but also in business—we know how to get things done. Learn how we can serve your business in our practice areas.